The 2023 Shenzhen International Medical Equipment Exhibition is scheduled to be held on August 29-31, 2023 (No. 1 Zhancheng Road, Fuhai Street, Baoan District, Shenzhen City). The exhibition products involve: medical imaging, medical equipment, clinical laboratory medicine, medical disinfection and Sensory control equipment, medical protective equipment, oral equipment materials, rehabilitation physiotherapy, dressing consumables, household medical care, medical electronics, medical informatization, intelligent medical care, medical industry services and other medical industry chain products; the exhibition insists on internationalization and professionalization With a characteristic development path, it is our responsibility to promote industrial upgrading and industry innovation and development, and provide a gluttonous feast in the medical industry for domestic and foreign buyers to purchase and exchange! More than 40,000 purchasers, hospital buyers, distributors, agents, distributors, import and export traders, pharmacies, rehabilitation centers, etc. gathered at the exhibition for transactions, negotiations and cooperation.The exhibition area of more than 4,000 square meters accommodates more than 1,000 exhibitors.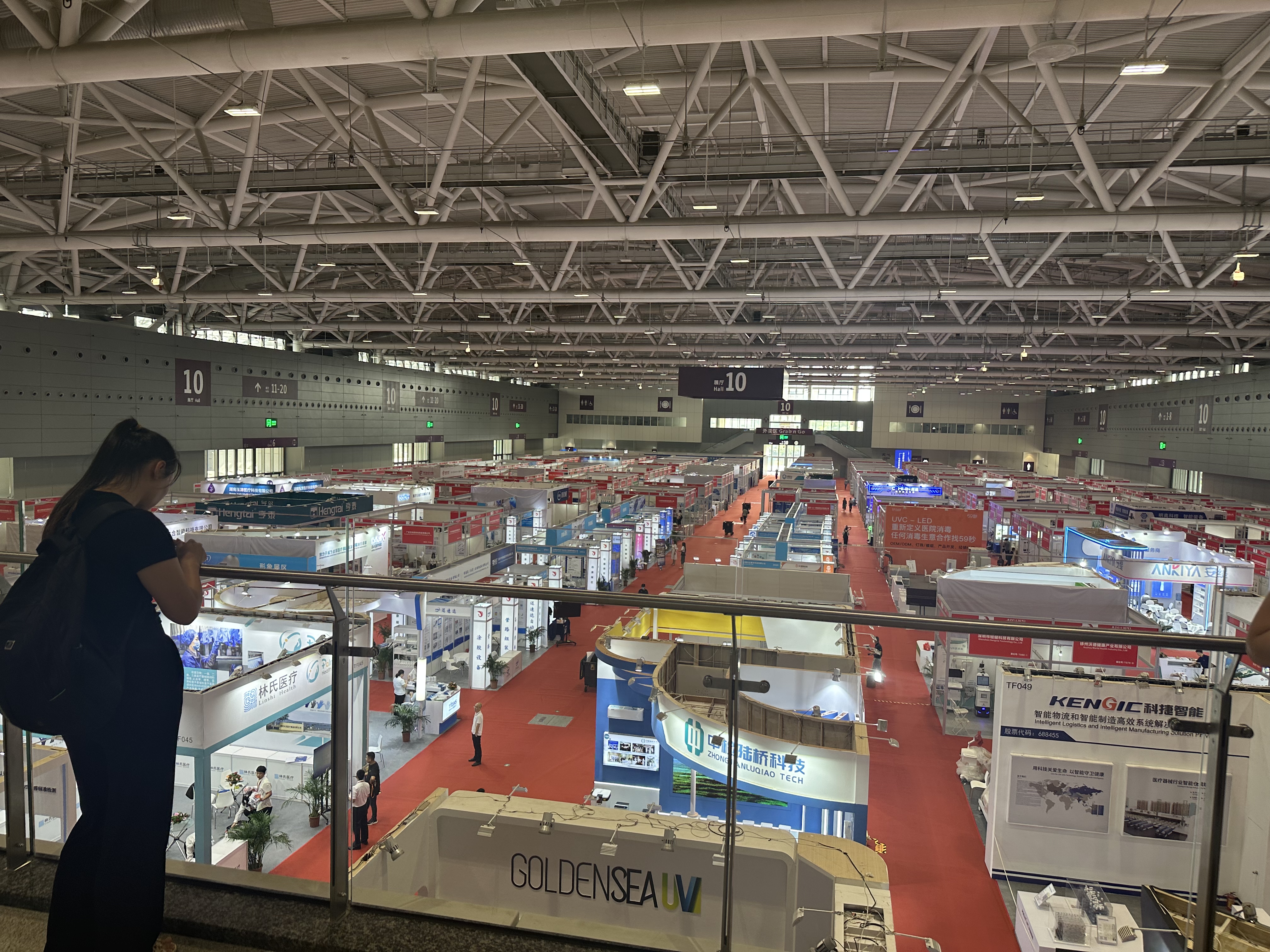 This brand exhibition has become one of the effective channels and media for China's pharmaceutical and medical device industrial and commercial enterprises and scientific research units to display their corporate image, exchange information, develop domestic and foreign markets, and promote trade and industrial progress. It is a boost to the prosperity of China's pharmaceutical industry. It plays a certain role in promoting the communication between Chinese and foreign medical circles.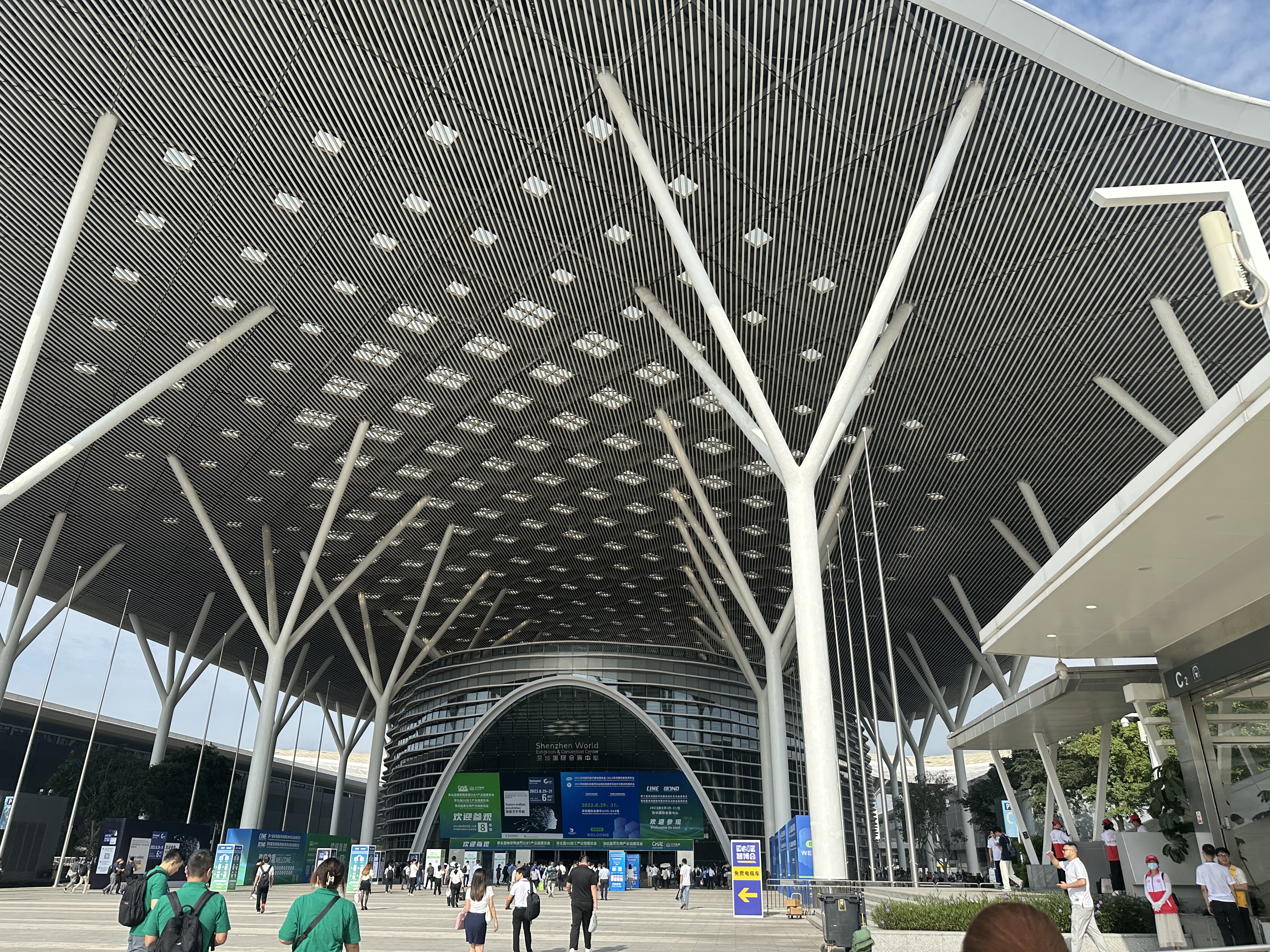 Our company's products-air compression garments,DVT sleeves belong to the rehabilitation medical industry, which can exert pressure on the patient's limbs to achieve pressure therapy, and apply pressure to the limbs through the circulation of airbags to promote the patient's metabolic waste, the absorption of inflammation factors and pain-causing factors .They can prevent muscle atrophy, prevent muscle fibrosis, strengthen the oxygen content of limbs, and help to solve diseases caused by blood circulation disorders. They strengthen the oxygen content of the limbs and help to solve diseases caused by blood circulation disorders.
---
Post time: Aug-29-2023